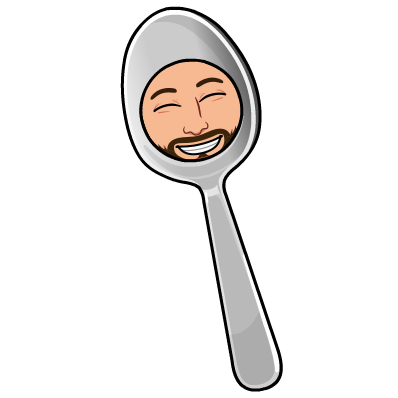 About
I love creating digital products, technical communications, and am fascinated by everything having to do with digital entrepreneurship.
Currently, I'm working as an Education Engineer at MongoDB. I mostly document the Realm mobile database and Atlas App Services. Lately, I've been focusing on building out the docs for the Realm Flutter SDK and Atlas Functions.
Before this position, I was the first Technical Writer at TrueAccord, a fintech company. At TrueAccord, I created technical product documentation, established organizational best practices for technical writing, created compliance documentation, and more. I also served as Market Development Lead at Mavatar Technologies, a small Silicon Valley e-commerce startup. As Market Development Lead, I worked in close collaboration with Mavatar's executive team on sales, marketing and content campaigns.
I also founded PerlWrite, a content creation organization, where I collaborated with startups to realize their content strategy in the form of website copy, eBooks, blog posts, email campaigns and more.
I'm a graduate of the App Academy online bootcamp, where I spent 6 months learning a whole bunch of technologies, programming fundamentals, and more. Prior to starting App Academy in February 2020, I had been studying programming independently using online resources like The Odin Project.
Prior to working in tech, I taught English in Seoul, South Korea and Cuenca, Ecuador.
Resume
You can find my resume here.
Connect with Me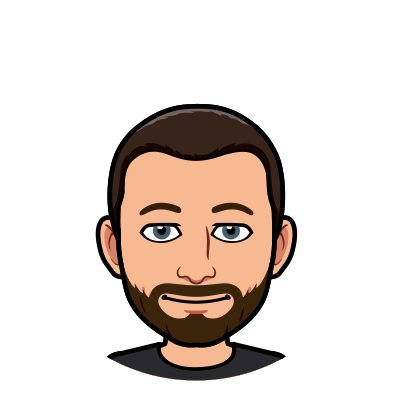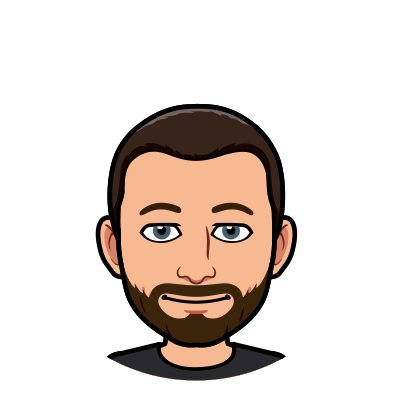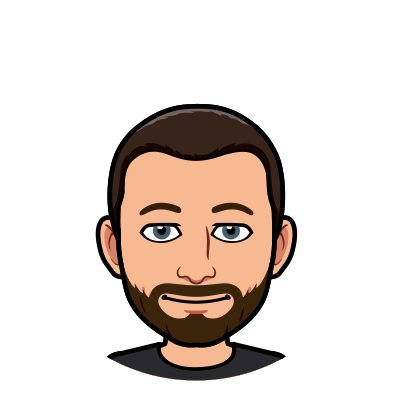 When I'm not hunched in front of my computer coding or writing (though that is most of my life these days), I like to read, practice yoga (which I actually started to compensate for the back pain that all the keyboard hunching was causing, and have grown to quite like it, but I digress…), hang out with my friends, and get off the beaten path.
I'm also a passionate traveler and devoted believer in remote work. I have just returned to my native New York, but have spent the previous 4+ years living and working abroad.
I was most recently living 2 years in Medellin, Colombia where I enjoyed avocados the size of my head (see below), year-round perfect weather, practicing Spanish, and plugging away at my keyboard at the city's many cafes which serve the world's best coffee (a bold statement that I stand firmly by).