Ben Perlmutter
Web Dev & Tech Writer
Hi! I'm a web developer and technical writer. I love learning about technologies, and turning that knowledge into clear and useful content.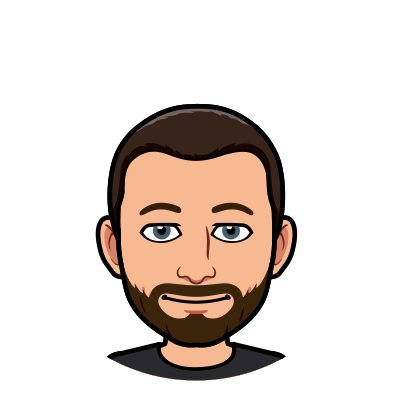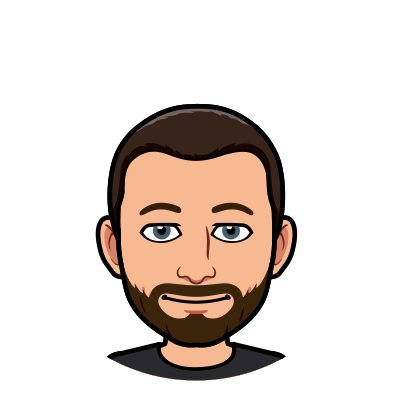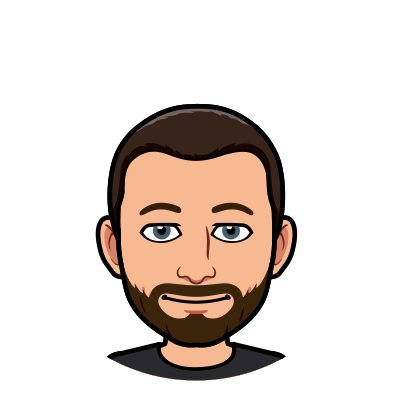 Core Competencies
Technical Writing
Jamstack
Learning Quickly
Cloud Computing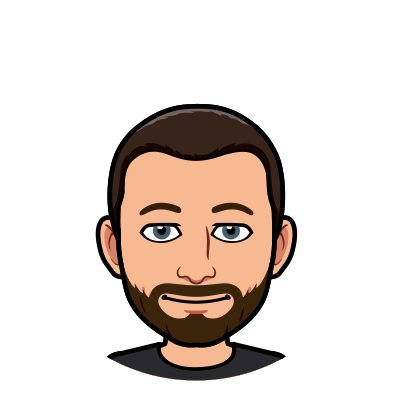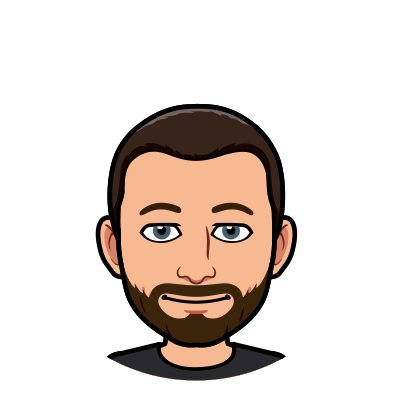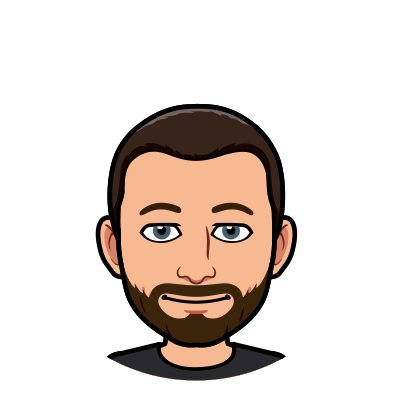 Technologies
I have experience with the following languages, frameworks, and technologies.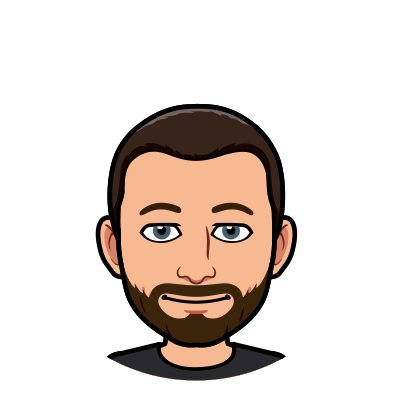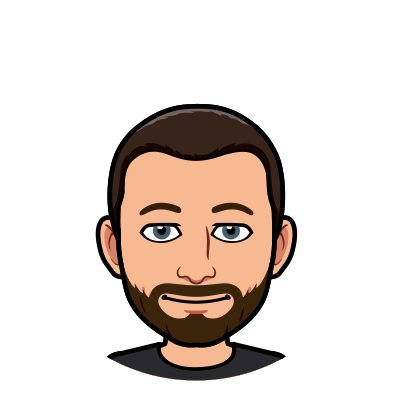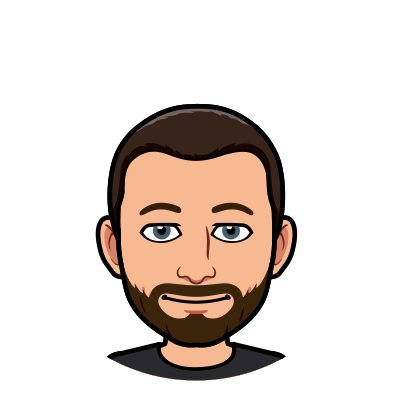 Projects
WTD Presentation
Presentation about tested code examples in technical documentation
ben.perlmutter
Personal website that you're currently looking at!
JavaScript Trivia
JavaScript trivia question API, docs, and game.